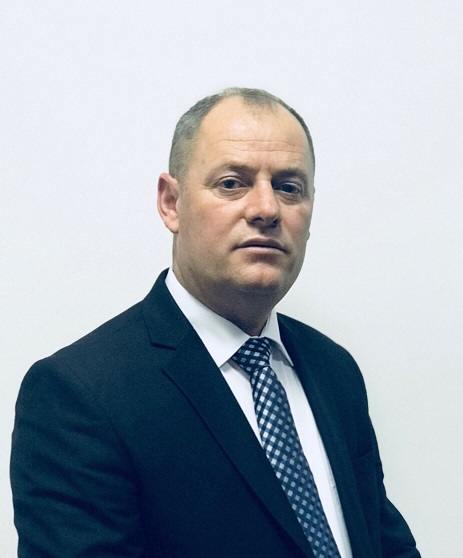 Çerkin Dukolli
Deputy Minister
Çerkin Dukolli, was born on February 20, 1969 in Bubavec village of Malisheva.
He has completed his studies in Political Science and Public Administration at the University of Prishtina, while postgraduate studies have been conducted in the direction of International Relations and Diplomacy.
It is part of the institutions of the Republic of Kosova since the post-war:
September 1999 – June 2008, served in the Kosova Protection Corps (Zone II Prizren and the Command of Training and Doctrine in Prishtina with the degree of  Liutenant Colonel).
During this time he served as the head of the Public Information Office at KPC-TDC, at the same time he was Chief of Cabinet of the Commander of the ODC.
June 2008-October 2017, has continued in the civil service, performing the post of Director of the Department of Inspection at the Ministry of Infrastructure.
2012- He has served as Secretary General at the Ministry of Infrastructure.
November 2017, was appointed deputy minister of MLSW.
Since 2015, he is a member of the National Council of NISMA for Kosova.
Mr. Çerkin Dukolli is married and has three children.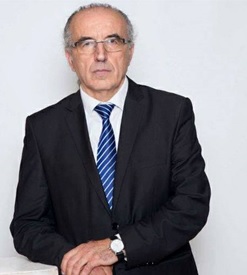 VESEL MAKOLLI
Zëvendësministër
Milosh PEROVIQ
Deputy Minister of Labor and Social Welfare
Born on 17.07.1985 in Mitrovica.
Primary and secondary school finished in Zubin Potok, while he graduated from the Faculty of Mathematical Natural Sciences in Mitrovica, the branch of geography.
Lives in Zubin Potok.
Work experience:
Milos Perovic has more than 10 years of experience in various fields of work such as: Political Functions, Security, Participation in NGO, protocol.
In the leading positions in the municipality of Zubin Potok from 2013-2017.
Commissioner in the municipality of Zubin Potok.
September 2017 was appointed, Deputy Minister in the Ministry of Labor and Social Welfare.
Political affiliation: Serbian Llist
E-mail: Milos.Perovic@rks-gov.net
Tel. 038 20026096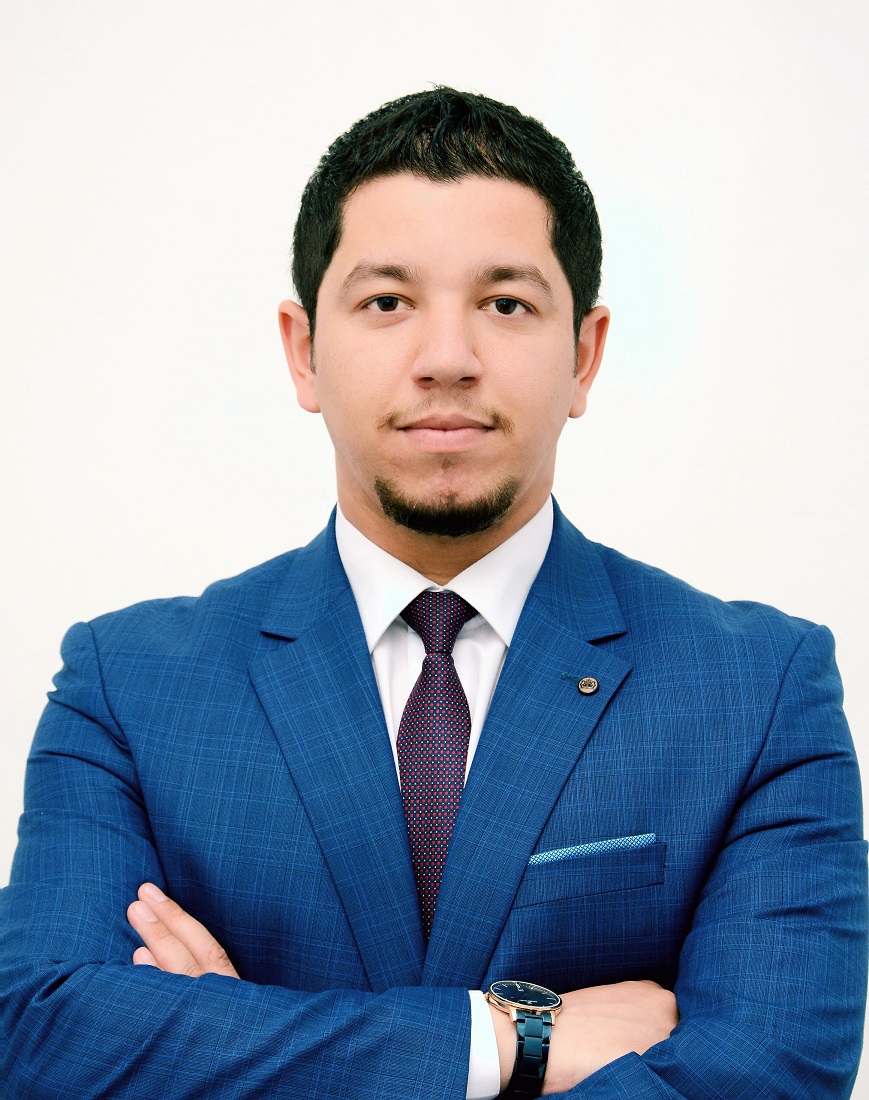 BESART JASHARI
Zëvendësministër
BESART JASHARI – U lind më 01.07.1990 në Ferizaj.
Shkollën fillore dhe të mesme i kreu në Ferizaj.
Ka përfunduar Fakultetin Ekonomik – Banka, Financa dhe Kontabilitet, ndërsa nivelin Master është duke e përfunduar në Menaxhment dhe Informatikë.
Jeton në Ferizaj, është i martuar dhe ka dy fëmijë, një djalë dhe një vajzë
Përvoja e punës:
Zëvendës Ministër në Ministrin e Punës dhe Mirëqenies Sociale në vitin 2017
Zyrtar për Kordinim në Ministrin e Administratës Publike në vitin 2014 – 2017 
Financier në Partinë Demokratike të Ashkalive të Kosovës në vitin 2014
Asistent në Kuvendin e Republikës së Kosovës në vitin 2013
Tel: 038 200 26 058 
E-mail : besart.b.jashari@rks-gov.net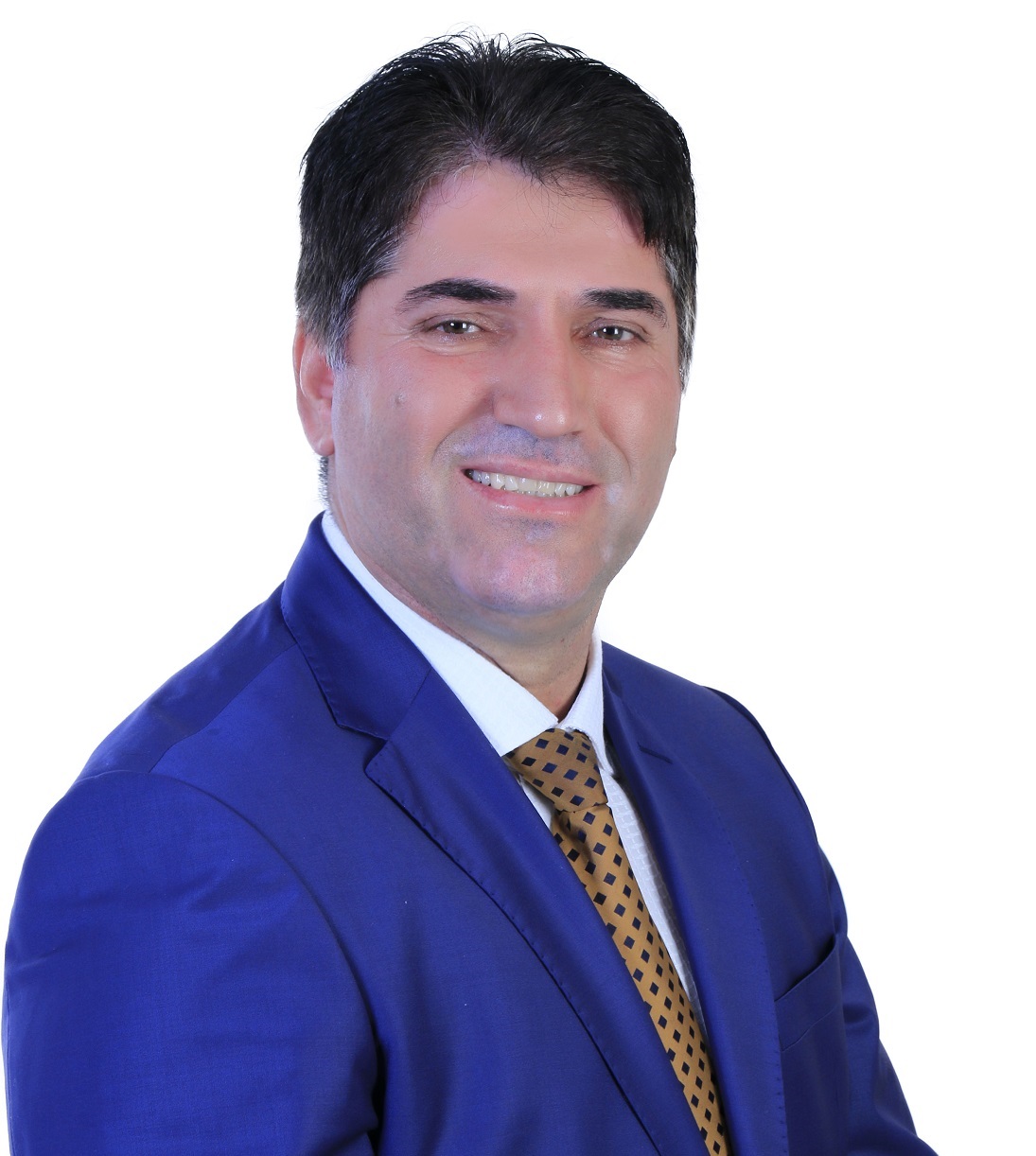 ABDYL YMERI
Zëvendësministër
ABDYL YMERI
Vendlindja: Baks, Skenderaj
Shkollimi: inxhi. i diplomuar  i Teknologjisë
• I martuar, 2 fëmijë
Eksperienca e punës:
• 1995 -1999, profesor në Shkollën e Mesme Teknike "Anton Çetta", Skenderaj
• Qershor 1999 – nëntor 1999, zyrtar për informim në Kuvendin Komunal në Skenderaj
• Nëntor 1999 – janar 2001, inxhinier në KEK (Korporata Elektroenergjetike e Kosovës)
• Janar 2001 – 2007, drejtor për Rindërtim, Planifikim dhe Zhvillim në K.K,  Skenderaj
• Mars 2008 – gusht 2008, shef i kabinetit dhe këshilltar i kryetarit të komunës në Skenderaj
• Shtator 2008 – Qershor 2010, Nënkryetari i Komunës së Skenderajt
• Deputet i Kuvendit të Republikës se Kosovës, legjislatura e III – të
• Nga tetori 2012, i emëruar Zëvendësministër në M. e Drejtësisë  
• Deputet i Kuvendit të Republikës së Kosovës, legjislatura e V- të
• Nga nëntori 2017, i emëruar Zëvendësministër në MPMS

Pozicioni politik:
• Nënkryetar i PDK-së, dega në Skenderaj
• Anëtar i Këshillit Drejtues të PDK-së
• Anëtar i Kryesisë së PDK-së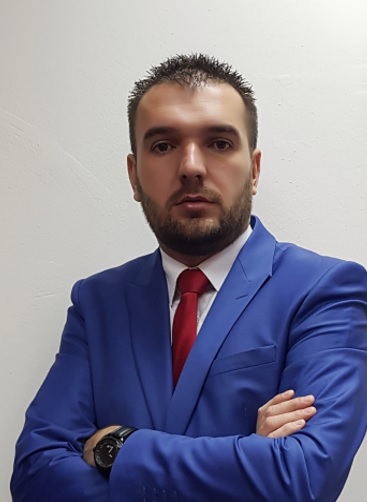 Milosh PEROVIQ
Deputy Minister
Milosh  PEROVIQ
Zëvendës  ministër i Punës dhe Mirëqenies Sociale 
I lindur më 17.07.1985. në Mitrovicë. 
Shkollën fillore dhe të mesme mbaroi në Zubin  Potok, ndërsa diplomoi në Fakultetin e Shkencave Natyrore Matematikore  në Mitrovicë, dega e gjeografisë .
Jetonë në  Zubin  Potok .
Përvoja e punës :
Milosh  Peroviq ka më tepër se 10 vite përvojë në fusha të ndryshme të punës siq janë: Funksione Politike, siguri, pjesëmarrje pune në OJQ Organizacija, protocol . 
Në fuksionet udhëheqëse në komunën e Zubin Potokut  prej 2013-2017 .
Komisioner  në komunën e Zubin Potokut .
Zëvendës  ministër në Ministria e Punës dhe Mirëqenies Sociale ,është  emëruar në shtator të vitit 2017 .
Përkatësia politike :Lista Serbe 
E-mail: Milos.Perovic@rks-gov.net
Tel. 038 20026096